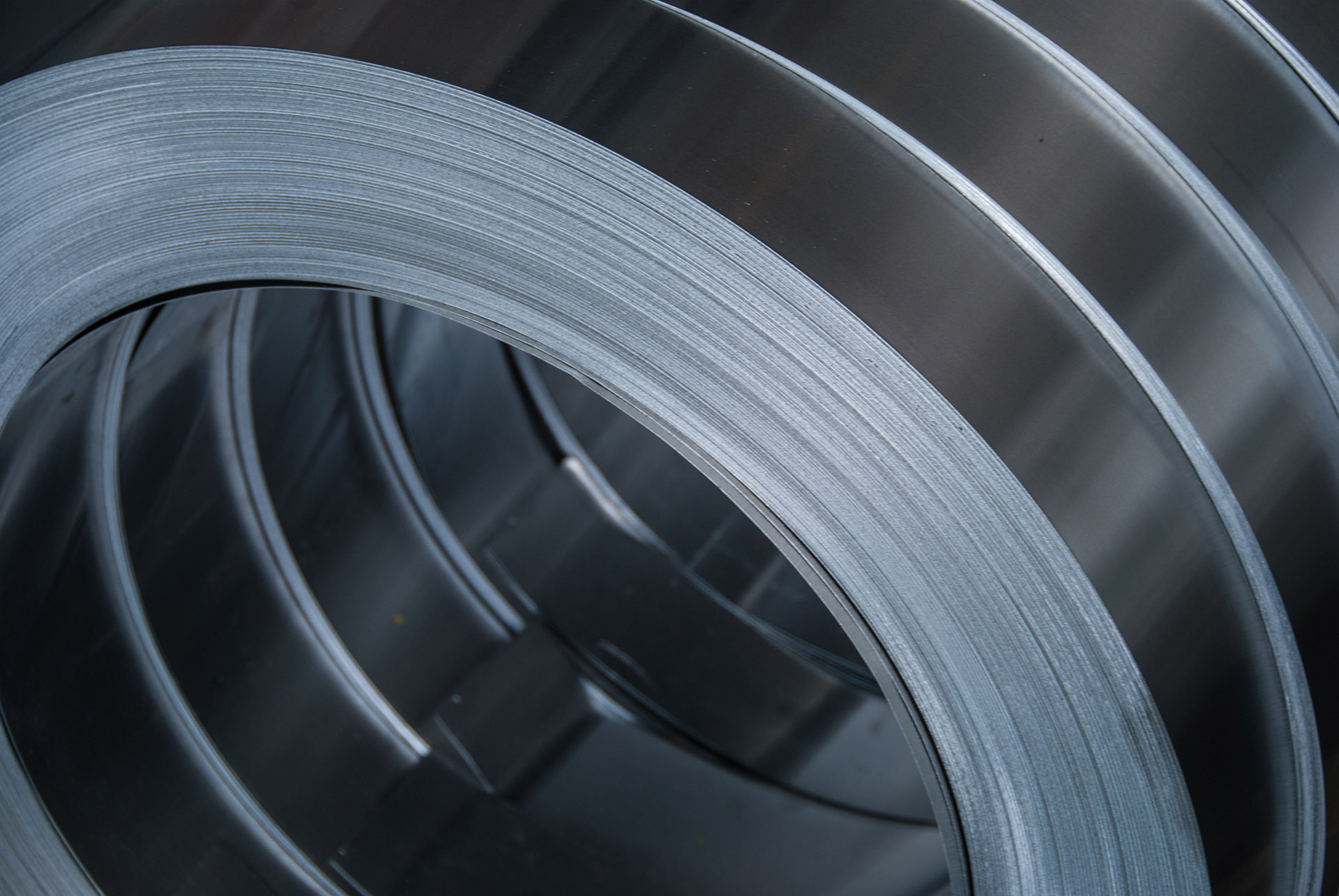 Shanghai Cheonwoo Technology Co., Ltd. is an innovative enterprise dedicated to innovating the use of traditional materials in various projects such as architectural decoration, rail transit, and mechanical equipment. Our main products are aluminum honeycomb cores and aluminum honeycomb panels with a height range from 3mm to 150mm.
Our aluminum foil and aluminum sheet are made of high-quality 3003 and 5052 series, which have excellent compression and shear resistance and high flatness. We can proudly say that our products have passed the strict testing of the National Building Materials Testing Center, comply with HB544 and GJB130 series standards, and meet RoSH standard requirements. Our fire performance has also reached the national standard.
As an innovative technology company, Cheonwoo Technology is committed to creating value for customers through its own efforts and symbiotic relationship with customers. Our pioneering concept, emphasizing integrity, innovation, tolerance, and openness, has enabled us to achieve a win-win situation for customers, employees, enterprises, and society.
The benefits of using our aluminum honeycomb cores and aluminum honeycomb panels are many. Our products are extremely lightweight yet strong and durable. They have high thermal conductivity and high-quality insulating properties, reducing energy costs over time.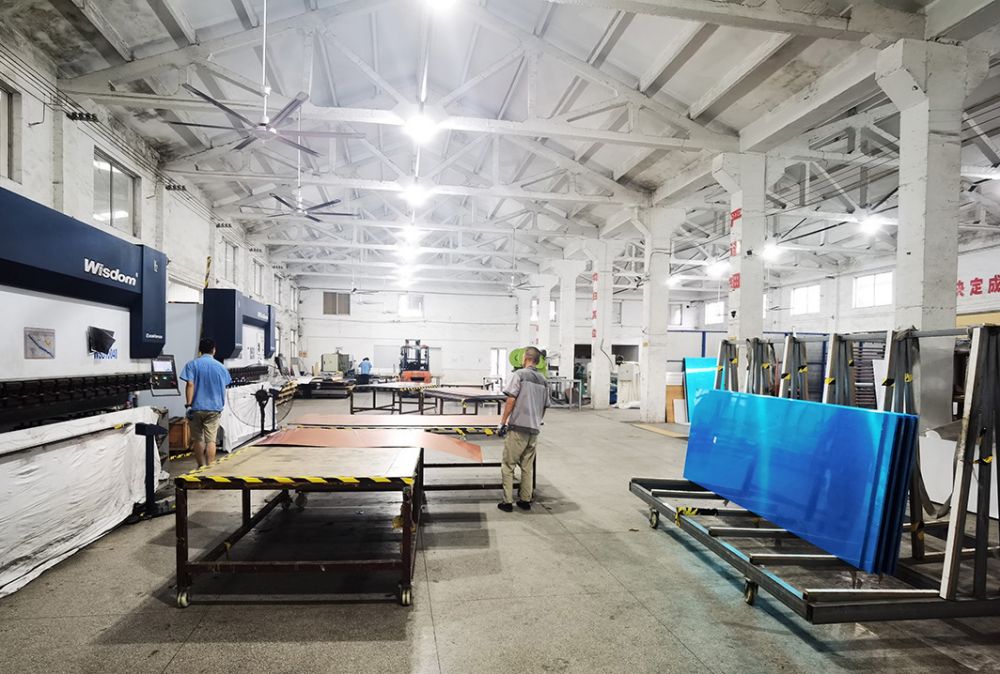 The products of Cheonwoo Technology have been applied in many projects such as high-rise building curtain wall, clean room, aseptic building board, aerospace field, transportation and mechanical equipment. Our products are exported to more than 30 countries around the world, including Sweden, France, UK, USA, Korea, Iran, India, Australia and Russia.
To sum up, Cheonwoo Technology has innovatively used honeycomb core materials in architectural decoration, rail transit, mechanical equipment and other projects, providing a complete material solution. Our aluminum honeycomb core and panel products provide customers with exceptional performance and value. Trust and choose us as your long-term partner for all your building decoration needs.