Our engineering team specializes in providing comprehensive solutions for honeycomb cores and honeycomb panels. With our expertise, we offer the following services: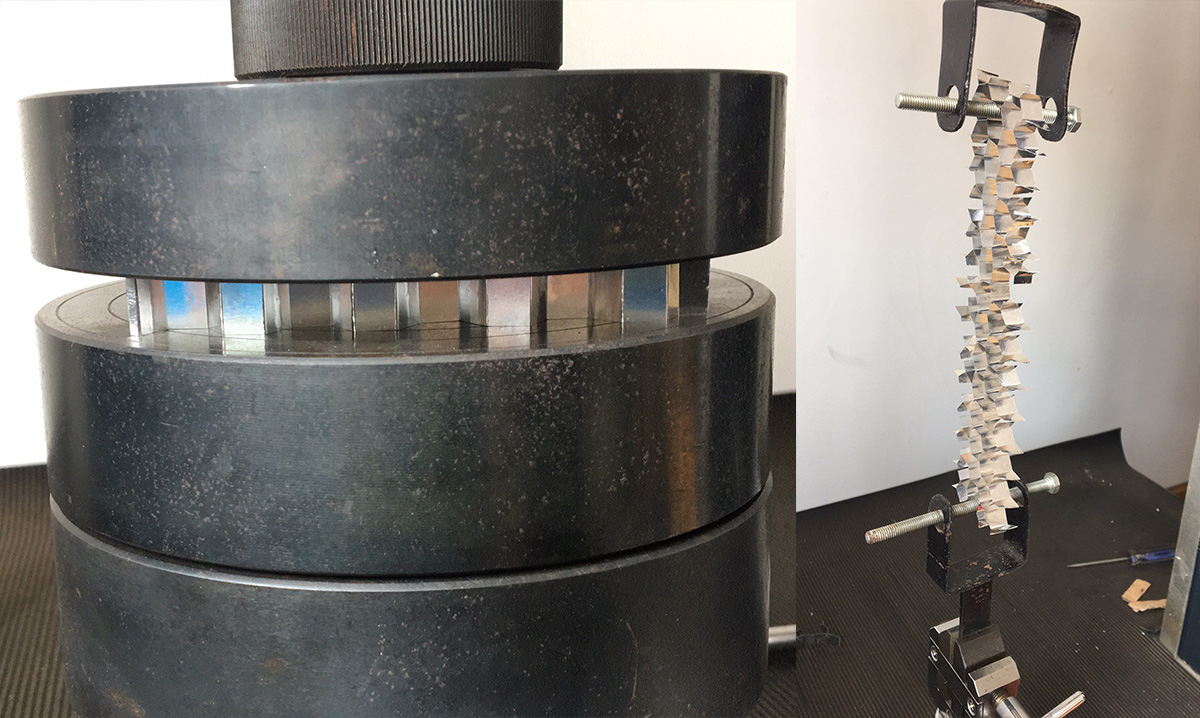 1.Process technology for all your product parameters.
Our advanced process technology enables us to provide accurate and reliable product parameters for honeycomb core and honeycomb panels. We understand the importance of precise measurements and can customize our process to meet your specific requirements.
2.IOS certification and IMDS data support.
We hold IOS certification, ensuring our products meet industry standards for quality and performance. Additionally, we are backed by IMDS data, ensuring compliance with environmental regulations and providing detailed material information for our honeycomb cores and panels.
3. Professional drawing analysis to solve technical problems.
Our engineering teams are equipped with the skills and tools needed to create professional drawings and conduct thorough analyses. We can help you with any technical issues you may have and provide valuable insight and advice along the way. Whether optimizing your design or solving production challenges, we are here to help.
4. Expertise and experience across multiple fields with many years of experience.
We have accumulated extensive knowledge and expertise in various industries. Our team is skilled at adapting our solutions to meet the unique requirements of different applications, including aerospace, automotive, construction and more. We are passionate about sharing our expertise and experience to help you achieve your goals.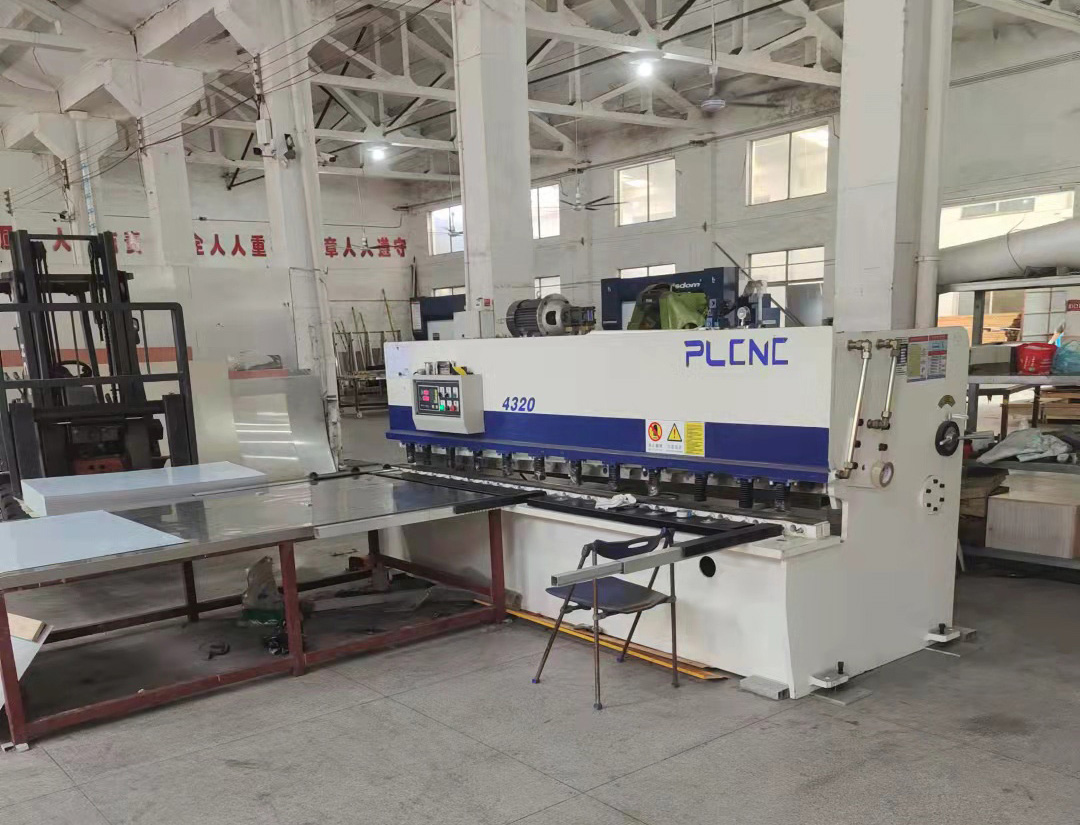 To sum up, our honeycomb core and honeycomb panel engineering technology includes precise product parameters, IOS certification supported by IMDS data, professional drawing and analysis to solve technical problems, and rich experience across multiple fields. We are committed to providing the highest quality solutions and exceptional customer service. Contact us today to discuss your specific requirements.