Coated Aluminum Honeycomb Panel
Product Detail
Product Tags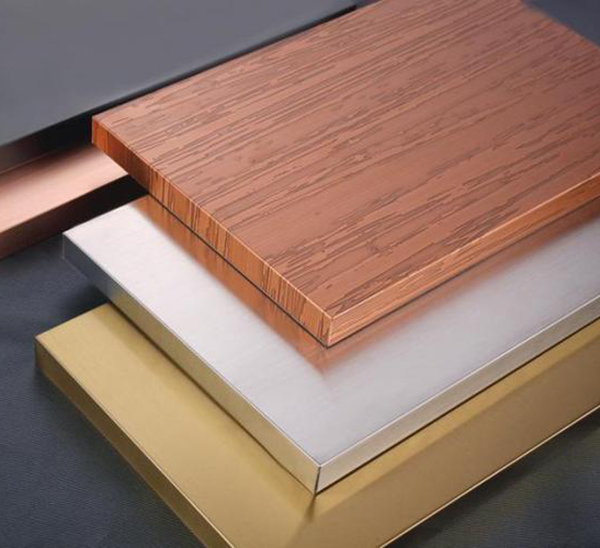 Coated aluminum honeycomb panels are a versatile building material that offer numerous design possibilities. Depending on the specific application requirements, PVDF or PE coatings can be used to provide the desired protection and decorative effects.
One of the main advantages of coated aluminum honeycomb panels is their wide color range. By referring to the international standard RAL color card, customers can choose from a wide range of shades, ensuring that the panels perfectly fit the desired aesthetic and design scheme. Whether it's vibrant, eye-catching shades, or subtle and elegant, there's a color to suit every preference and project.
Another notable feature of coated aluminum honeycomb panels is their flexibility for customization. Unlike many other building materials, this product caters to customers with small volume needs. This means that even for small projects or niche applications, coated aluminum honeycomb panels can be customized to meet specific requirements. This level of customization ensures that each client receives a product that exactly matches their vision and needs.
In addition, coated aluminum honeycomb panels have a quality assurance guarantee. High standard manufacturing and quality control processes are implemented to ensure the panels meet industry specifications and perform reliably over time. With this guarantee, customers can have complete confidence in the durability, longevity and performance of coated aluminum honeycomb panels.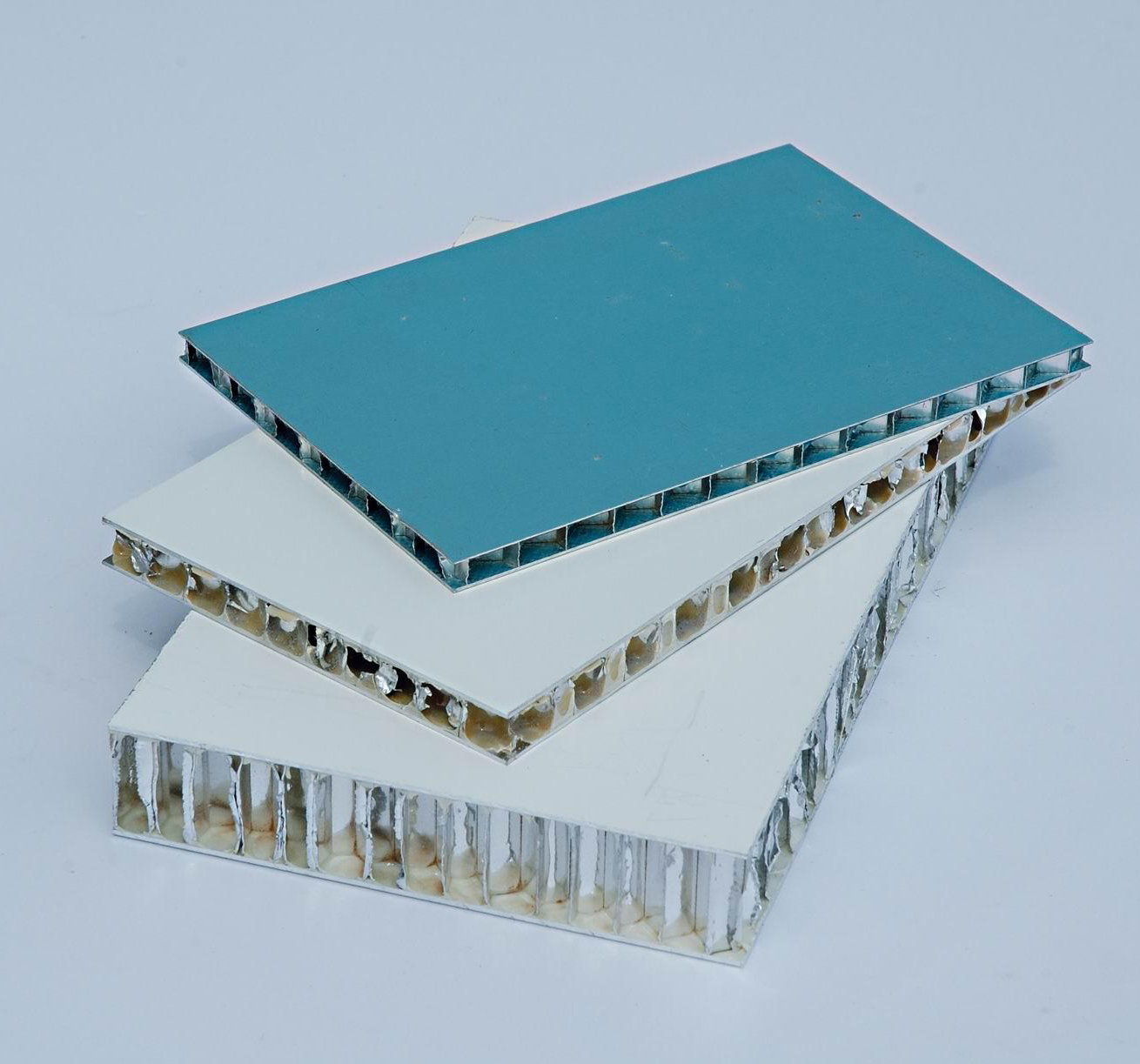 In conclusion, coated aluminum honeycomb panels are an excellent choice for a variety of applications. Its extensive color options, low-volume customization, and guaranteed quality provide customers with the versatility and peace of mind they seek when choosing building materials. With coated aluminum honeycomb panels, every project can achieve superior functionality and aesthetics.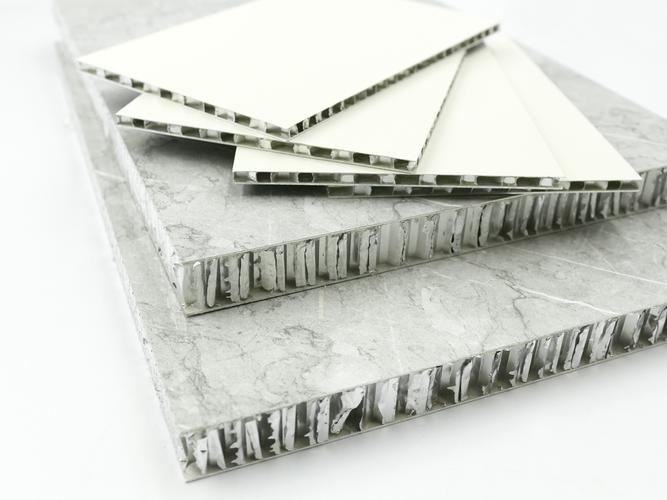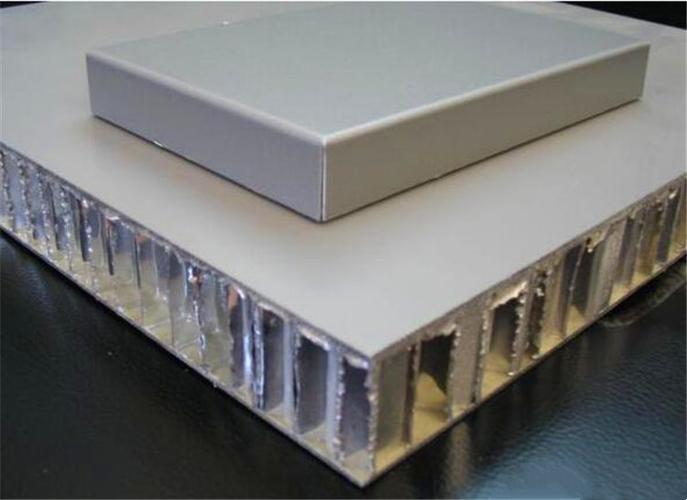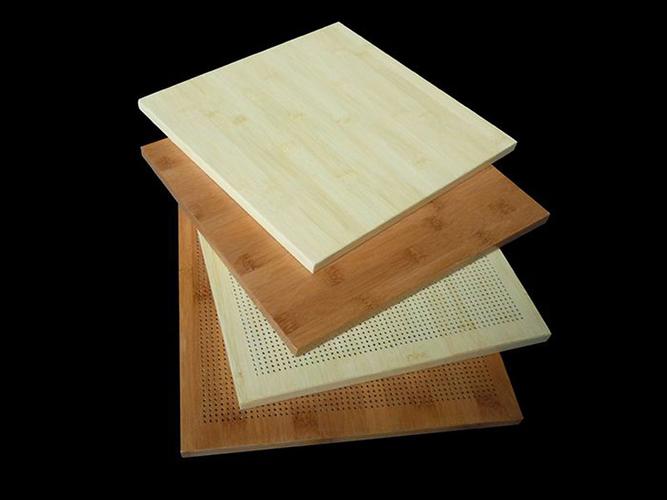 ---
Previous:
Honeycomb board composite marble
---