Paper Honeycomb Panel
Product Detail
Product Tags
1) Corrosion resistance: Paper honeycomb panels are corrosion resistant and suitable for applications in wet or corrosive environments. It maintains structural integrity, ensuring the life and durability of infill doors.
2) Flame Retardant: Safety is the top priority, and paper honeycomb panels excel in this regard with their flame retardant properties. It provides an extra layer of protection, reduces potential fire risks and increases overall safety.
3) Moisture resistance: The moisture resistance of paper honeycomb panels prevents water absorption, thereby minimizing the risk of warping, mold and deterioration. This ensures door longevity and performance, even in wet conditions.
4) Antibacterial: Paper honeycomb panels have antibacterial properties that inhibit the growth of bacteria and other microorganisms. This feature helps maintain a clean and hygienic environment and is especially important in applications such as healthcare facilities or food processing areas.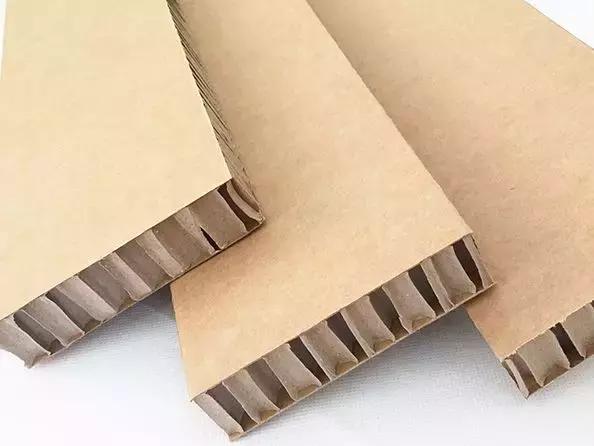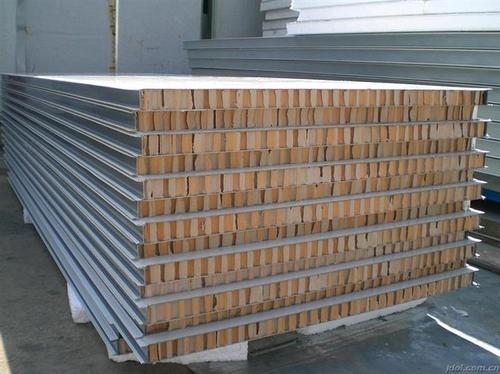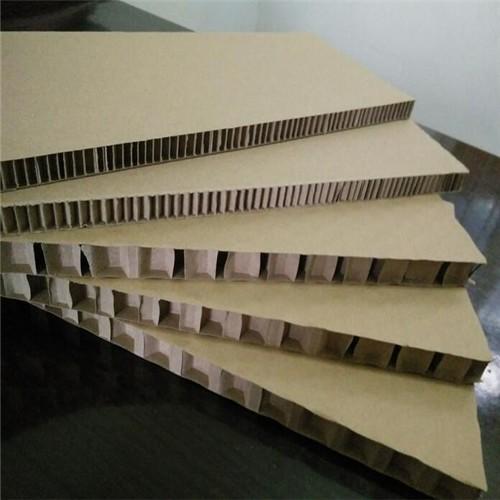 Paper honeycomb panels are widely used as filling materials for anti-theft doors, custom doors, stainless steel doors, and metal doors. Its lightweight nature helps reduce the overall weight of the door without compromising quality or aesthetics. As one of the most popular filler materials in the industry, it provides an excellent balance between reducing weight and maintaining the durability and attractiveness of the door.
In conclusion, paper honeycomb panel is a versatile and reliable filling material with excellent properties. Its corrosion-resistant, flame-retardant, moisture-proof, and anti-bacterial properties make it an ideal choice for security doors, custom doors, stainless steel doors, and metal doors. Experience the benefits of this widely used filler material that not only reduces the weight of your door but maintains its quality and aesthetics. Choosing paper honeycomb panels can improve performance and extend service life.
---
Previous:
Veneer coated aluminum honeycomb panel
---