Metal mirror composite honeycomb panel
Product Detail
Product Tags
Our Metal Mirror Composite Honeycomb panels add a touch of elegance and sophistication to any interior space with their smooth reflective surface. Mirrored finishes create a sense of spaciousness and illuminate surroundings, making them ideal for high-end commercial environments such as shopping centers and hotels.
Our panels are made of high quality materials and are durable. Metallic mirrored aluminum not only imparts a luxurious modern look but also offers excellent corrosion resistance. Stainless steel and other composite materials further enhance the strength and stability of the panels, ensuring high quality and robust construction. The panel's honeycomb structure increases its structural integrity while remaining lightweight. This allows for easy installation and handling during application. Whether for wall cladding, ceilings or decorative features, our metal mirror composite honeycomb panels offer design and application versatility. In addition to being aesthetically pleasing, our panels are also highly functional. They provide an extra layer of insulation, increasing energy efficiency while reducing noise transmission. Reflective surfaces also help to enhance the lighting of a space, reducing the need for additional lighting.
Choose our metal mirror composite honeycomb panels to create a truly extraordinary and captivating interior space. With its exceptional quality, versatility and functionality, it's the perfect choice for your next project.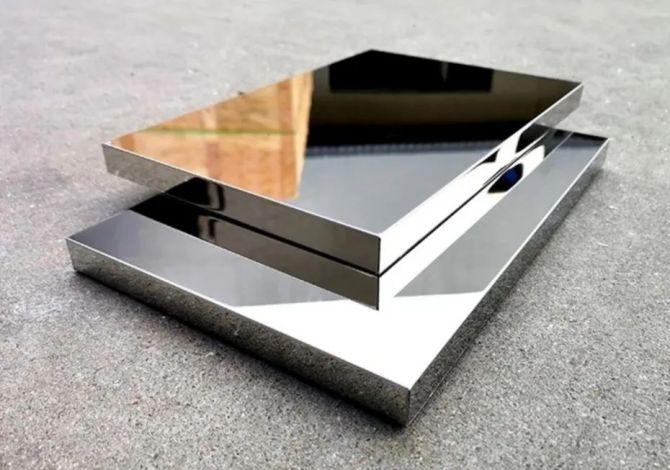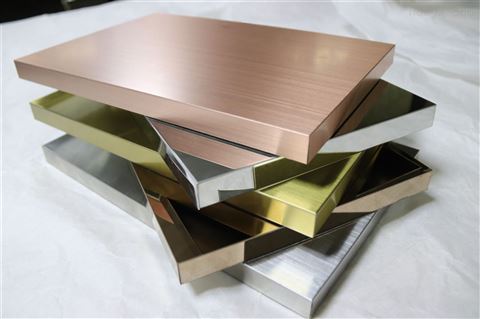 The benefits of using our aluminum honeycomb cores and aluminum honeycomb panels are many. Our products are extremely lightweight yet strong and durable. They have high thermal conductivity and high-quality insulating properties, reducing energy costs over time.
---
Previous:
Paper Honeycomb Panel
---