Toilet partition panel with custom surface available
Product Detail
Product Tags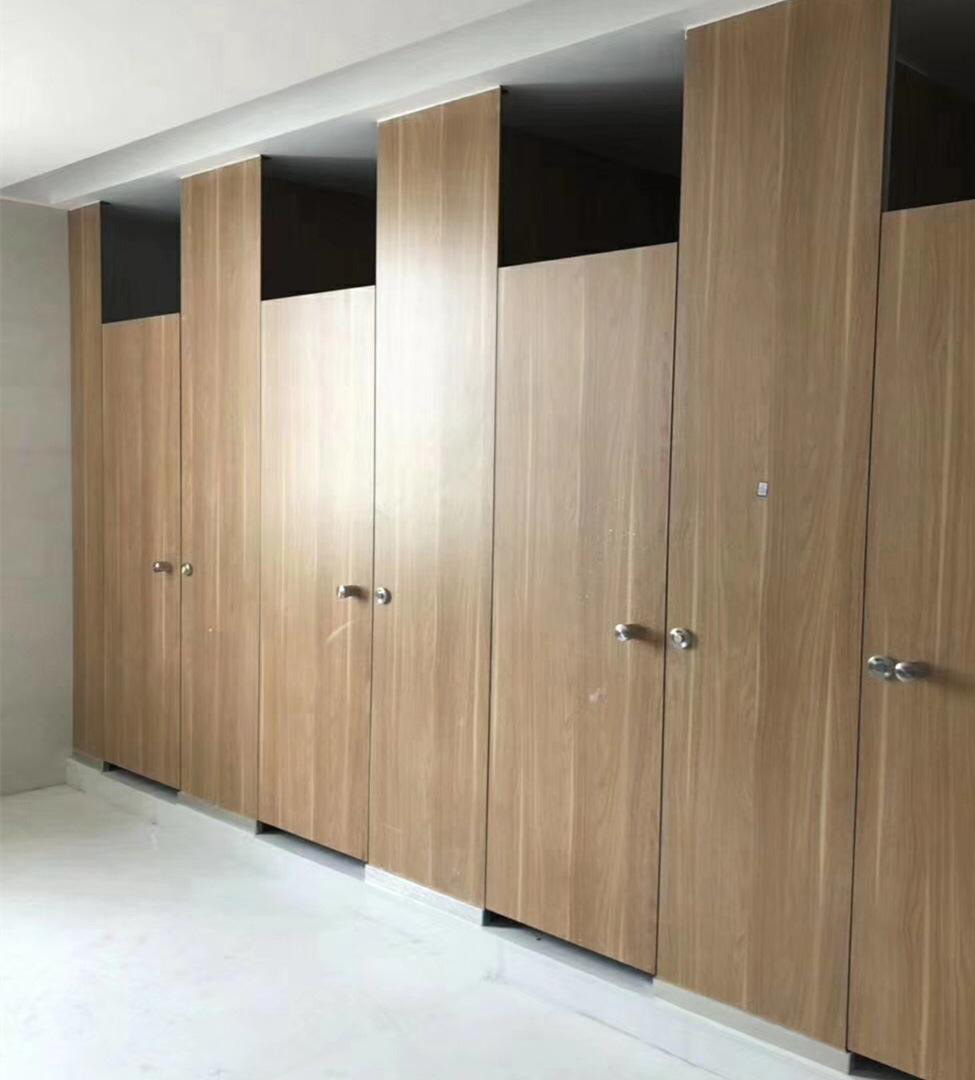 Our toilet partitions are made of high-quality materials-compact laminate that can withstand heavy and frequent use while looking great. Not only do these panels provide a strong and reliable partitioning solution, but they are also available in a variety of colours, so you can choose the shade that complements your decor perfectly.  This ensures that the toilet partition blends in with the rest of the bathroom rather than becoming an inconsequential eyesore.
We understand that different bathrooms have different requirements, which is why we offer a complete range of accessories and components for our bathroom partitions.  Our panels can also be easily cut to exact dimensions, ensuring that each divider will fit perfectly into the assigned space.  Our team of experts will guide you through the installation process and provide installation solutions to make the process as smooth and hassle-free as possible.
We are committed to providing the best service to our customers and provide free follow-up after-sales service to ensure full satisfaction.  Our high quality toilet partitions are designed to easily meet the demands of modern use, ensuring peak performance and long-lasting durability.
Consisting of standard carbon steel alloy tools, our double sided high pressure fire rated decorative panels are ideal for drilling, tapping, sanding, profiling, cutting and more.  These rugged panels are designed to withstand heavy use in areas where safety and durability are paramount.
Our toilet partitions provide affordable, stylish and functional solutions for all your partitioning needs.  Whether you're designing a brand new bathroom or renovating an existing one, our bathroom partitions will enhance the ambiance of your space while ensuring privacy and security.  With our complete line of accessories and parts, custom options and installation solutions, you can trust us to provide you with the bathroom partition solution that best suits your needs.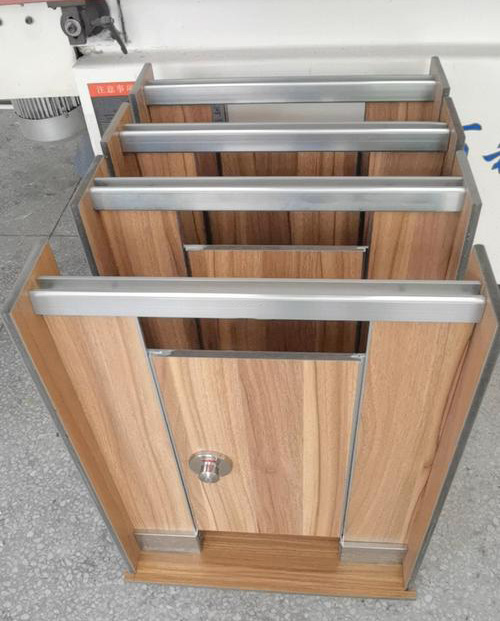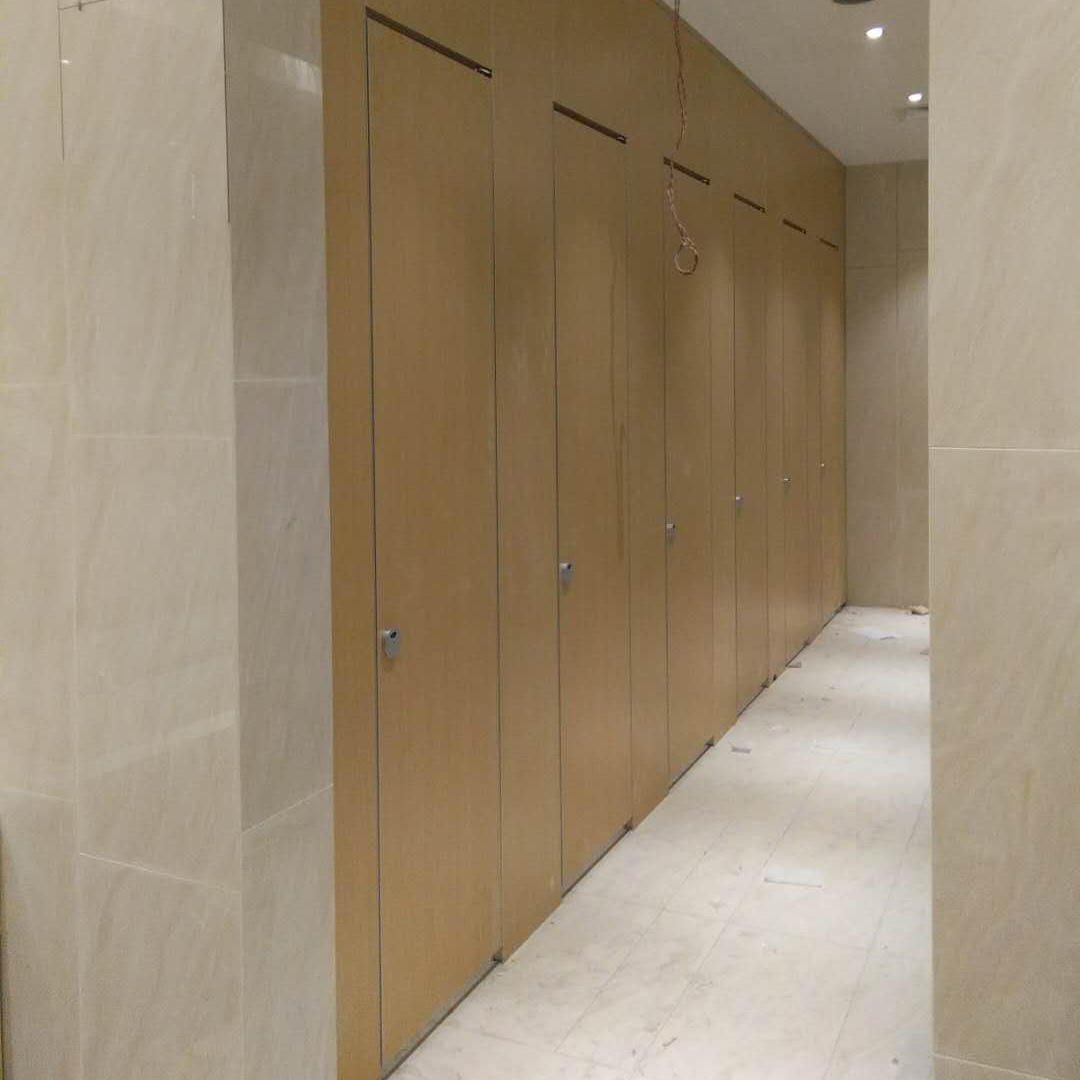 1. Fireproof;
2. Strong resistance to abrasion;
3. Environmentally friendly;
4. Easy to process;
5. Perfect decoration;
6. Strong resistance to water and Moisture;
7. Lasting color;
8. Easy to clean;
9. Strong resistance to heat;
10. Impact resistance.
Thickness Range

3mm-150mm

Size available(mm)

1

●1220X1830(4'X6')

●1220X2440(4'X8')

●1220X3050(4'X10')

●1220X3660(4'X12')

2

●1300X2860(4.3'X9')

●1300X3050(4.3'X10')

3

●1530X1830(5'X6')

●1530X2440(5'X8')

●1530X3050(5'X10')

●1530X3660(5'X12')

4

●1530X1830(5'X6')

●1530X2440(5'X8')

●1530X3050(5'X10')

●1530X3660(5'X12')

5

●2130X2130(7'X7')

●2130X3660(7'X12')

●2130X4270(7'X14')

Notice: Other specifications can be customized.
---
---